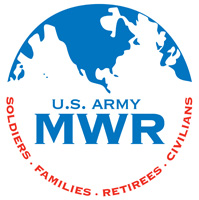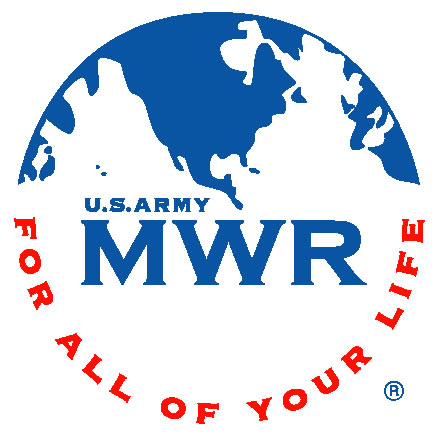 Fort Campbell, KY – Estep Wellness Center has released the September class schedule. A new month brings exciting changes and includes the following:
Power Yoga has been added to Tuesday and Thursday at 11:45am with instructor Que. Please welcome our new instructor.
Maximized Monday with Dr. Dale Brown will be held on September 8th from 11:45am to 1:00pm. The subject this month is "Maximized Quality Nutrition." This is a free seminar but registration is required.
The 5:45pm time slot on both Thursday and Friday is available for Private Group Classes (FRG Meeting, Family Group, Coffee, Community Event or Corporate). This cost is $40.00 per session. Call Angie for more information.
Saturday classes include: September 6th – Yoga at 8:30am and Zumba® Fitness at 11:00am, September 13th – Power Yoga at 8:30am, T-N-T at 9:45am and Zumba® Fitness at 11:00am, September 20th – Cycle at 8:15am, Total Pump at 9:30am and Zumba® Fitness at 11:00am, September 27th – Power Yoga at 8:30am, T-N-T at 9:45am and Zumba® Fitness at 11:00am.
Love Your Bump Prenatal Classes have been temporarily removed from the schedule.
Estep Wellness Center wants you to feel comfortable while you are here so we are now offering a free Fitness Orientation for patrons. This orientation, led by Certified Personal Trainers, will introduce you to Estep while educating you on the proper usage of equipment and encouraging correct form to prevent injuries. The Estep Fitness Orientation is offered on the first Friday of each month at 9:30am and at 4:30pm. Each orientation will last approximately one hour and can accommodate up to five participants.
As always, there is a full calendar of other great classes throughout the month.
Estep is still offering great Personal Trainer Packages. If you buy 10 sessions, you'll get 1 session free. That's 11 personal training sessions for $400.00. This package expires 45 days from the date of purchase. Twenty sessions are $800.00 and you'll get 2 sessions free for a total of 22 personal training sessions. This package expires 3 months from the date of purchase. You get 5 free if you buy 40 sessions. That's 45 personal training sessions for $1600. This package expires 6 months from the date of purchase.
If you are bored with your lonely workout and want more quality in your fun fitness time – Estep has just what you are looking for – "Better Bodies" small group and partner personal training. Buddy up with your bestie or a fitness friend for the added benefit of working out with someone who encourages you. Whether it's a friend, Spouse or co-worker, you can split the cost of a personal trainer. Up to four individuals may commit to a small group personal training session at a cost that is divisible by 2, 3 or 4. Two individuals would each pay $22.50 per session, three would each pay $15.00 per session and four would each pay $11.25 per session.
You can view the monthly class schedule at www.fortcampbellmwr.com. Click on the Sports & Fitness button and then on the Estep button.
For more information about Estep Wellness Center, please visit 2270 Kentucky Avenue or call 270.798.4664.